This is me after reading my email last night: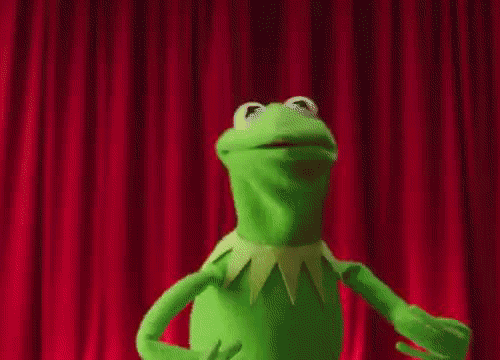 I was a sad Pam after the frenzy that was GRL registration: even the speediest of mouse clicks didn't get me a spot. So I wait-listed, and resigned myself to being patient. And maybe not there. Which would be sad: where else could I hang out with Eden Winters (and Bear), TD O'Malley, D.H Starr, and all my favorite authors and readers in one giant partay?
Got the good news last night, and finalized today: all that PTO reserved last year is getting put to best use! I will be there!
With a new book. Or two. If I'm fast….